Reimagine Your Travel Experience
Book with us and travel effortlessly to any corner of the world with our expert handcrafted itineraries.
Check out our best offers and discover value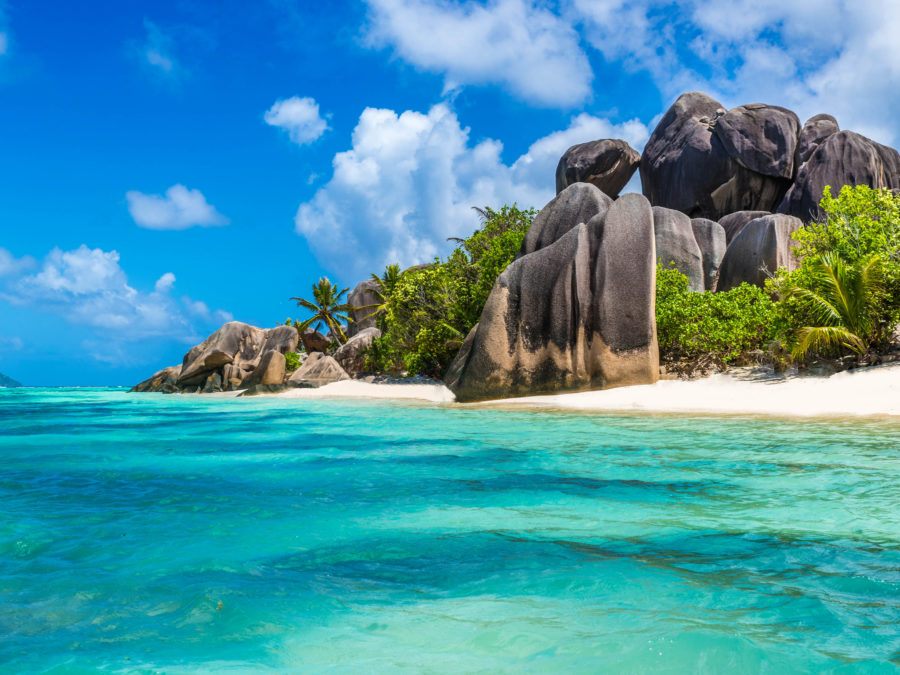 Travel through the remote archipelago of Seychelles. Explore dense primeval jungles, swim and snorkel in warm, crystal-clear waters.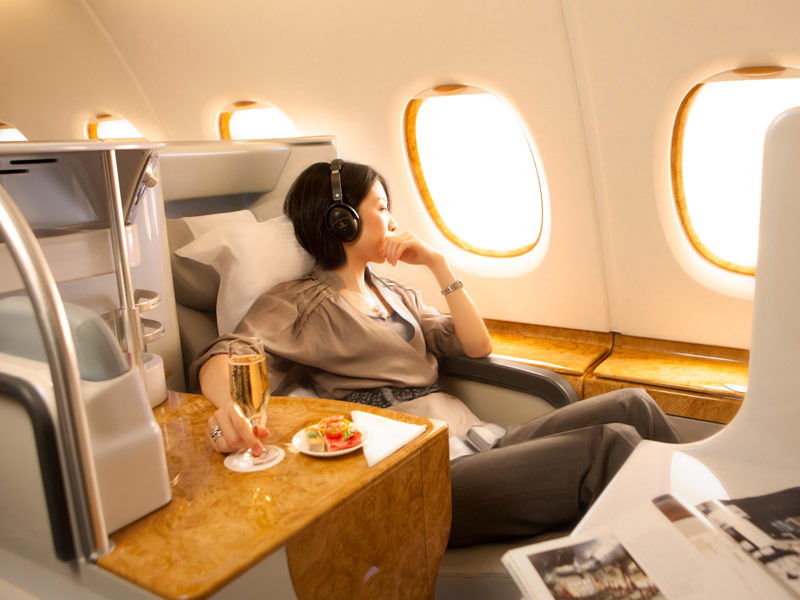 Huge savings on Business Class airfares from US to hundreds of destinations all over the world. Check our sample fares and destinations.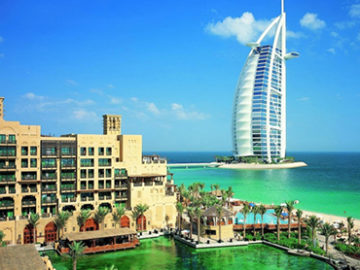 Stopover vacations are designed for travelers who have long haul flights. Turn your business trip or visit to see family and friends into an exciting stopover vacation.
Why Delightful Travel & Tours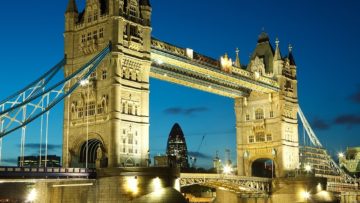 According to statistics (Global Travel Statistics released by Hotel Pro in 2016), Europe is the most travelled…
Find Travel Perfection With the Professionalism of Experts
Experience the Delightful Advantage
Complete the Request Quote form or call to speak to our travel specialists about your getaway plans.
Get in touch with a travel specialist
Our Travel Specialists will send you several options of the best itineraries with the lowest possible rates.
Confirm your choice, pay the invoice, and receive your e-tickets via email.
Choose and Enjoy Your Travel